Lazy Summer Dinners To Try – 30 Recipes
Do not have a lot of time for cooking? Not in good mood for cooking but still prefer homemade food? 30 lazy summer dinners introduced below are exactly what you need for. Ready in 30 minutes or less, these dishes are perfect for week days when you are constantly tired after work. They are much healthier than fast foods and packaged foods bought at store, right?
If you are seeking some thing good for dinner that is easy and quick to cook, just give these dishes a try. Each is the combination of ingredients and cooked in the way of saving time. Worried about their taste and flavor? No need to do that. They surely keep you pleased. Not just that, they're also ideal for weekend meals when you just want to enjoy your free time, less cooking, more relaxing. Ready to know what they are? Let's get started!
#1 Taco Pizza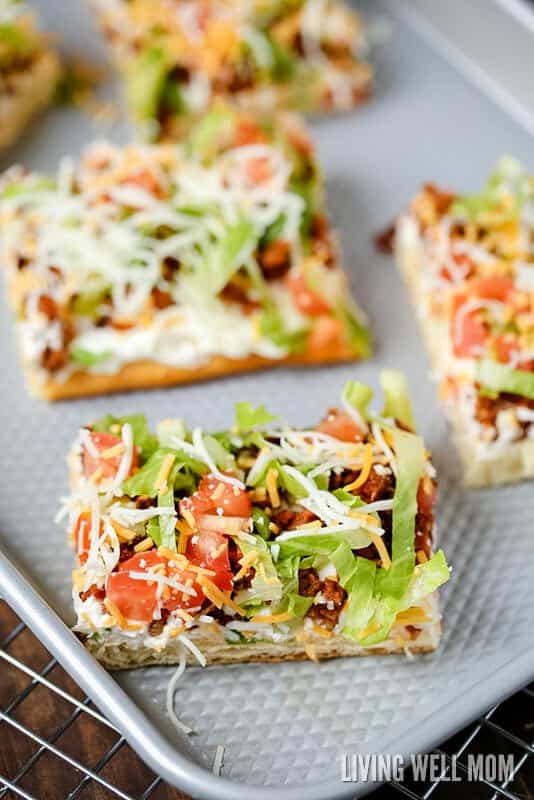 #2 Honey Mustard Brussels Sprout Salad
#3 Cajun Shrimp Pasta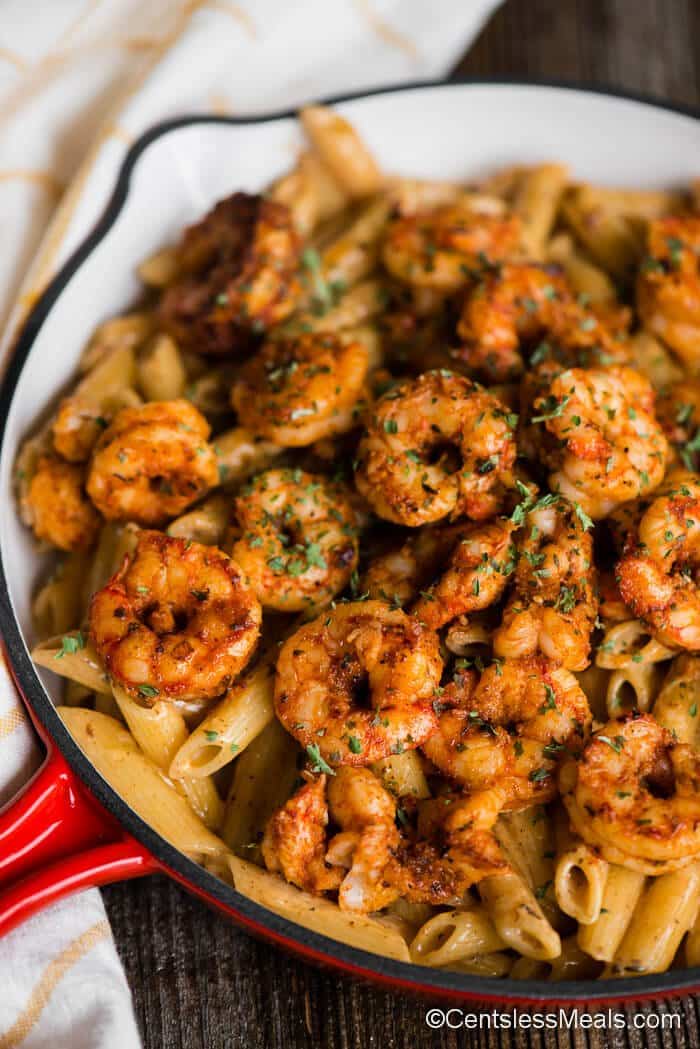 #4 Chicken Bacon Ranch Pull Apart Rolls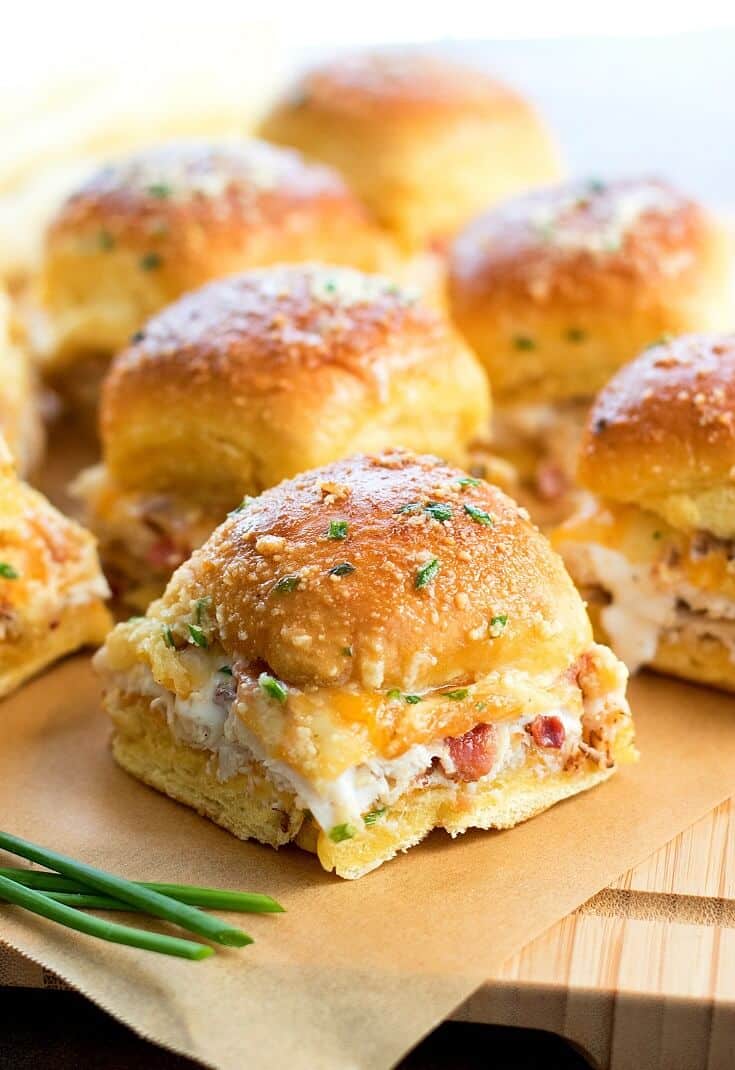 #5 Lemony Lentil Soup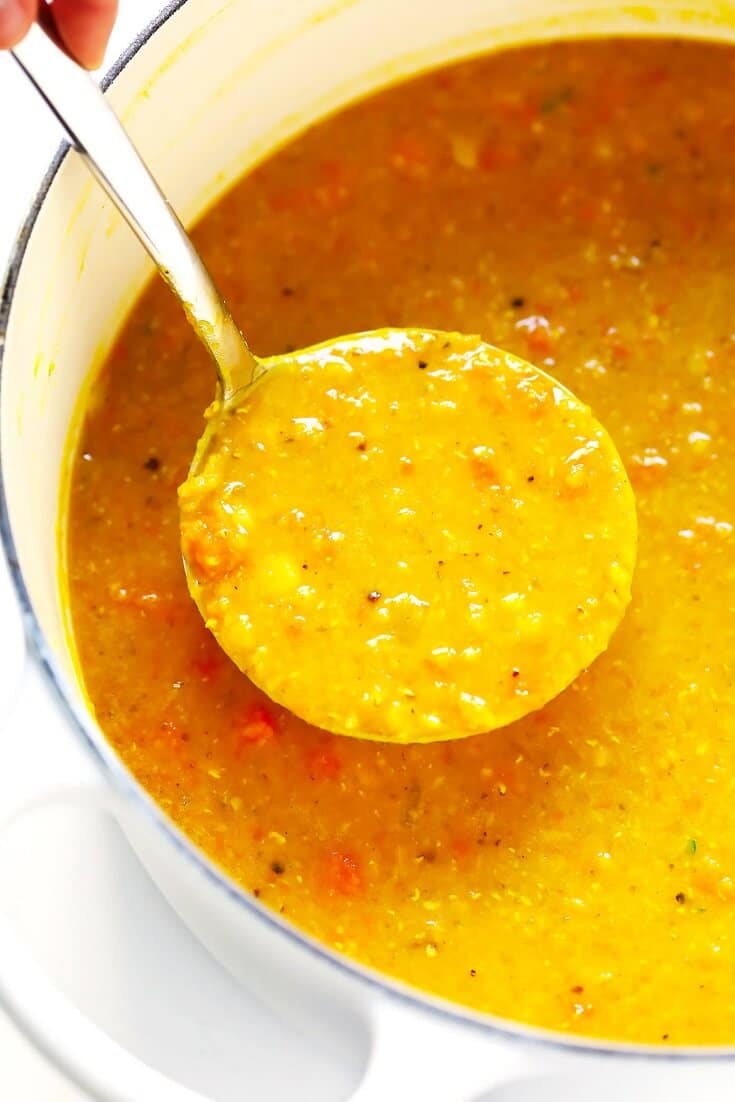 #6 5-Ingredient Beef Enchiladas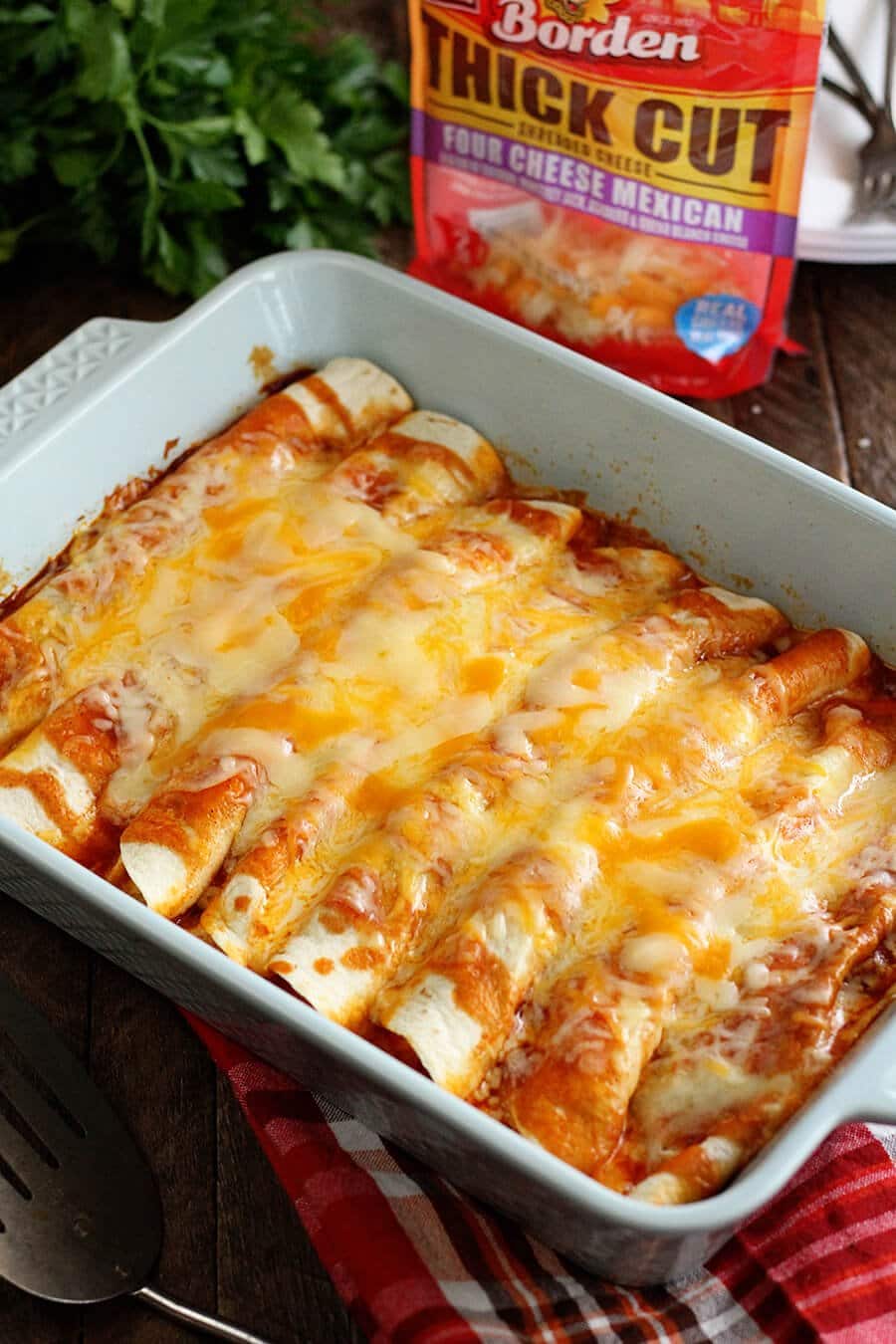 #7 Bacon Fried Rice
#8 Beef and Broccoli Ramen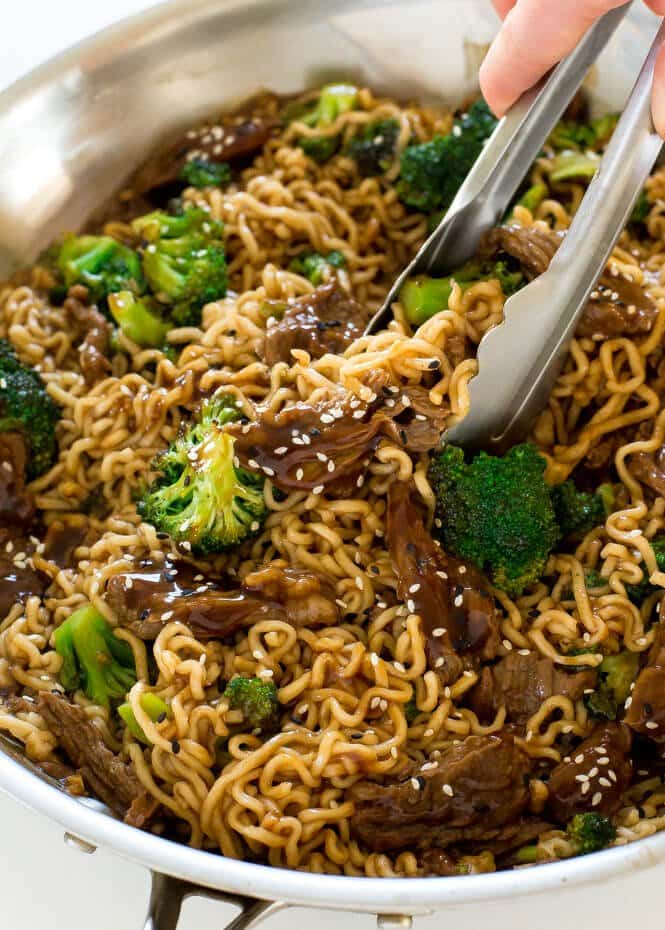 #9 Garlic Herb Roasted Potatoes Carrots and Green Beans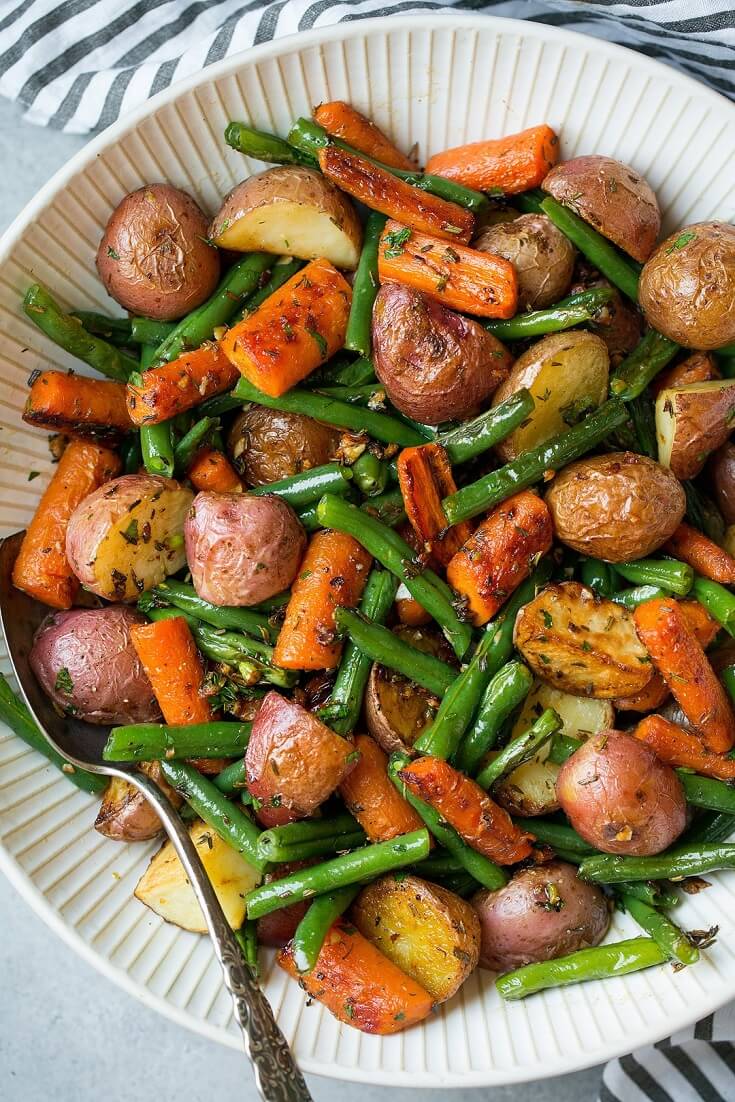 #10 Grilled Chicken Bacon Melts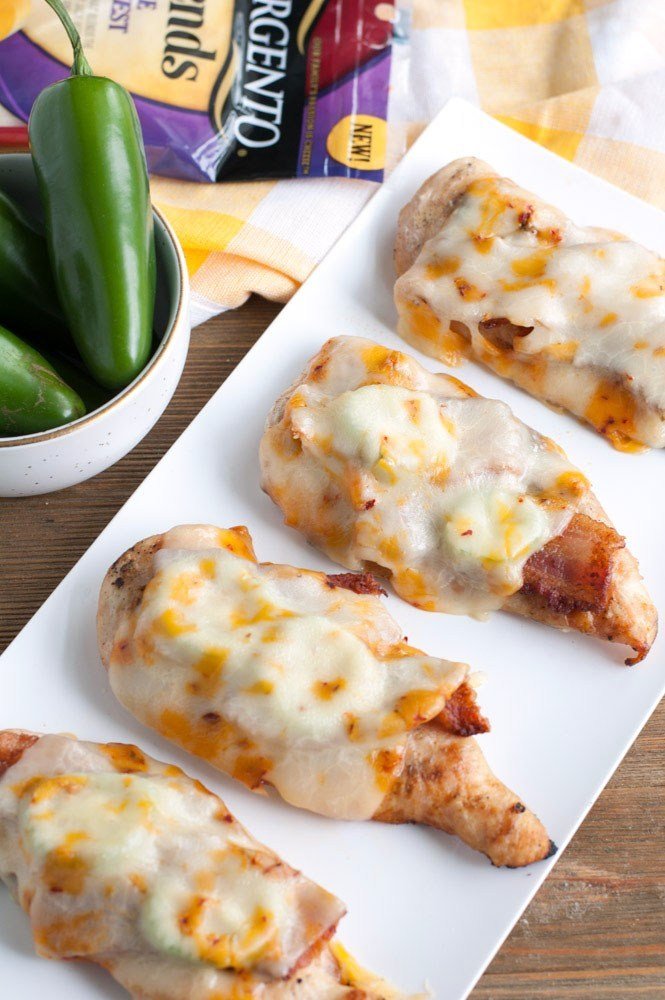 #11 Cilantro Lime Grilled Chicken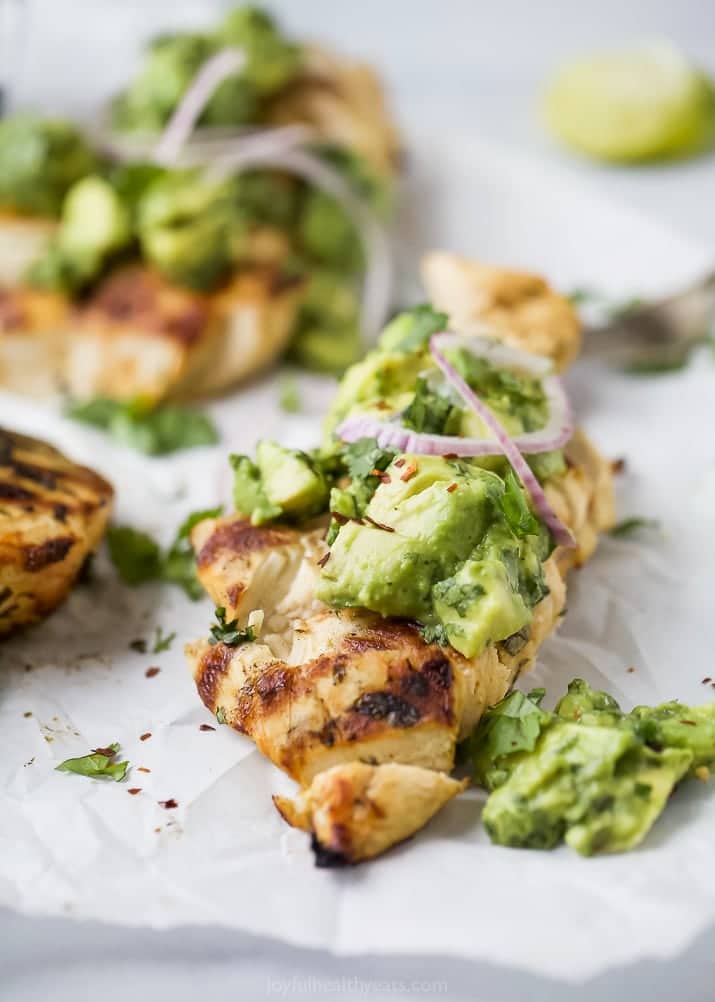 #12 Cowboy Salad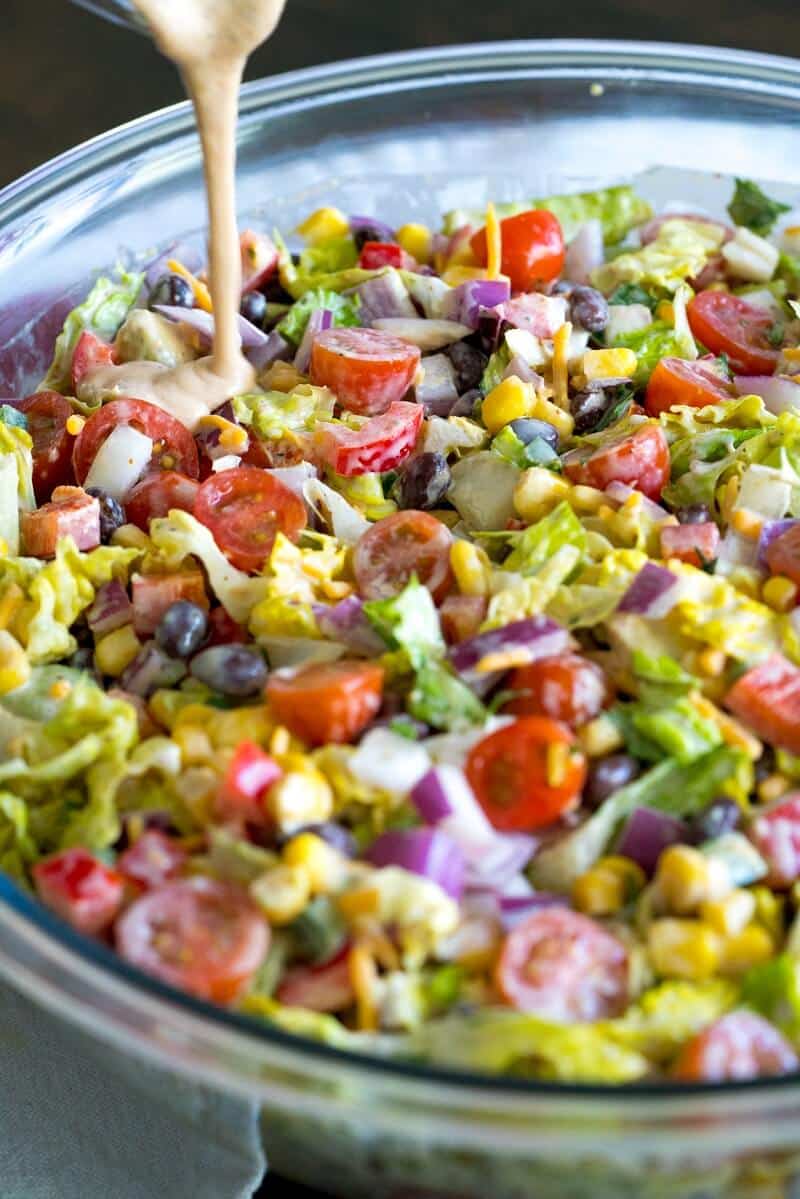 #13 Creamy Tuscan Shrimp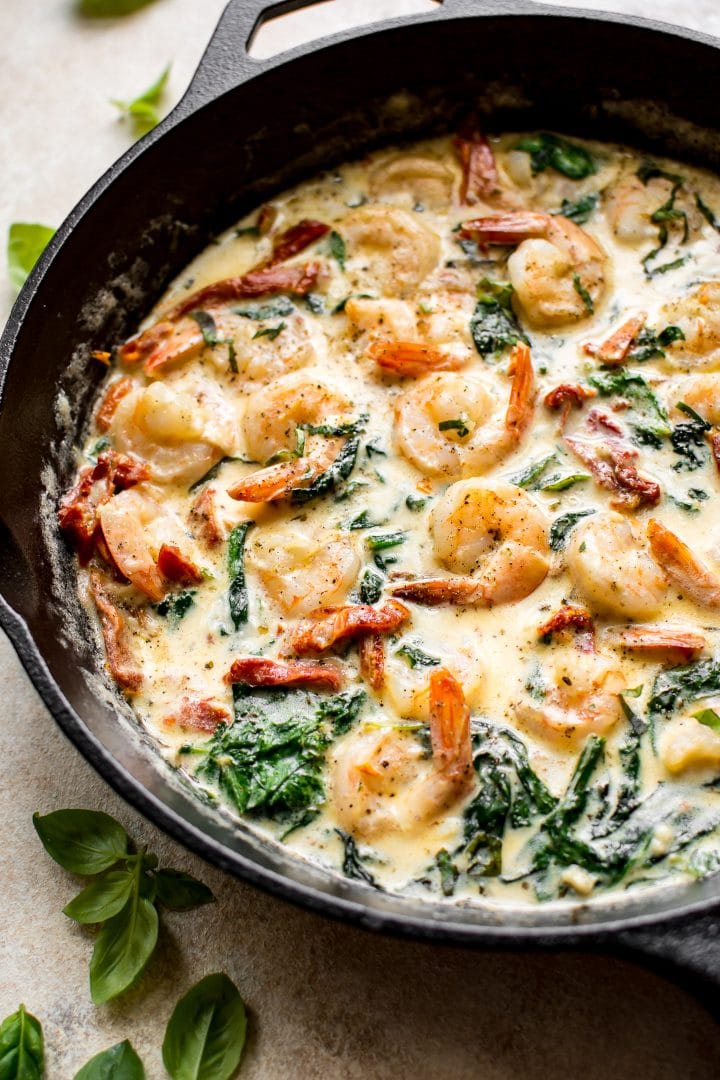 #14 Corn Tomato Avocado Salad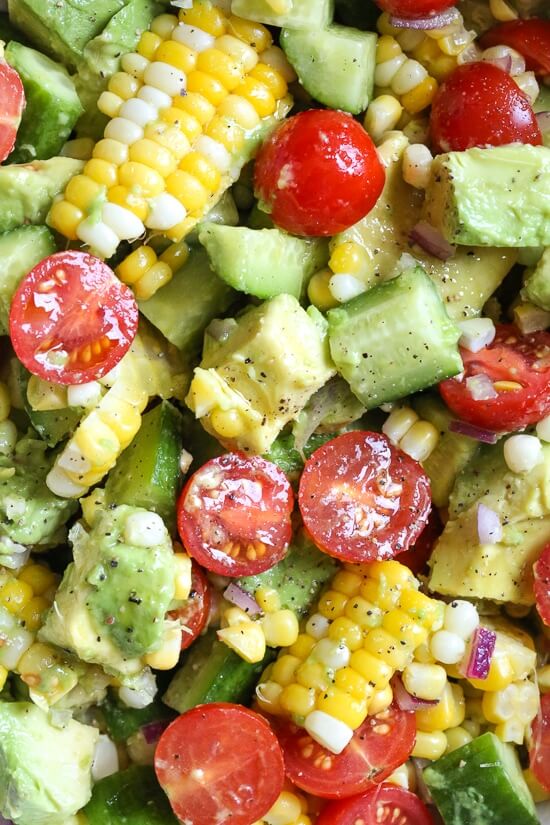 #15 Honey Garlic Pork Chops